Canberra's economic recovery is going well, with the ACT Government's decisive action and our communities efforts to suppress the virus helping the territory fare better than every other Australian jurisdiction.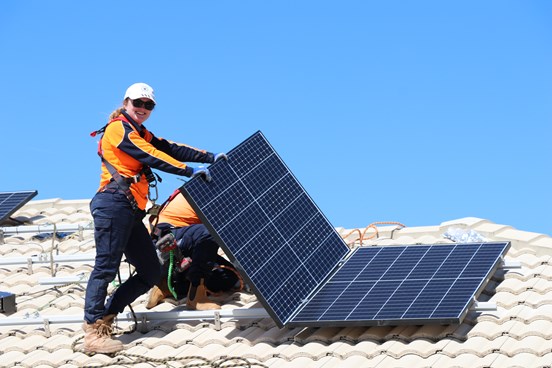 The ACT's economy is the only Australian economy to grow from December 2019 to September 2020, increasing by 2.8 per cent.
ACT employment has also bounced back and we've returned many of the jobs lost in the height of the pandemic.
This will help the Government achieve our goal of increasing the Territory's employment base to 250,000 local jobs by 2025. 
We know that some industries are hurting – hospitality, tourism and creative industries have predominantly been affected by the pandemic.
That's why we are about to start our ChooseCBR digital discount voucher scheme, which will help support hundreds of local businesses.
We'll keep creating and protecting local jobs through:
fast-tracking smaller projects across Canberra, so residents will keep seeing works underway such a new footpaths and school upgrades;
extending the Jobs for Canberrans program, which has now hired will over 500 vulnerable people who were not eligible for Jobkeeper;
partnering with the Commonwealth to offer accredited training programs so people at any stage of their careers can train or retrain for their first job or a new role; and
design and construction funding for major roadworks to service our new suburbs.
The effects of this pandemic will be felt for a very long time, and our society and economy may never look the same as it did pre-COVID.
But the ACT Labor Government is determined to help as many local businesses reopen and re-hire workers into secure and ongoing jobs.