ACT Labor is committed to delivering better healthcare when you need it across Canberra.
We are building a network of Walk-in Centres, which over 40,000 Canberrans visited last year.
We're also investing in the biggest expansion of healthcare since the ACT Government was formed – through a major upgrade of the Canberra Hospital.
ACT Labor is committed to providing more free public healthcare services as our city grows.
ACT Labor delivered Canberra's Walk-in Centres
ACT Labor has built a network of Walk-in Centres across Canberra, offering free medical treatment for those who need it.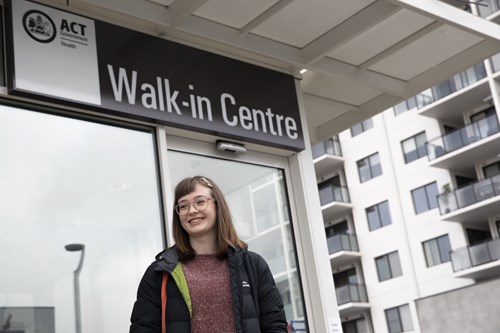 The highly skilled nurses and nurse practitioners at the Walk-in Centres treat minor injuries and illnesses, 7 days a week.
ACT Labor saw the need for regionalised care because we plan for how our city grows.
Walk-in Centres in Belconnen and Tuggeranong were joined by Gungahlin in 2018, with Weston Creek Walk-in centre to open in December 2019.
We have committed to building an Inner North Walk-in centre in Dickson, which will be open in late 2020.
More than 40,000 Canberrans a year visit Walk-in Centres, taking a significant load off other parts of the healthcare system.
Together with our Community Health Centres, which provide more specialised services, our new Walk-in Centres will allow more Canberrans to access the right care when they need it.
A better Canberra Hospital
ACT Labor is future-proofing Canberra's healthcare system to better meet your needs as our city grows.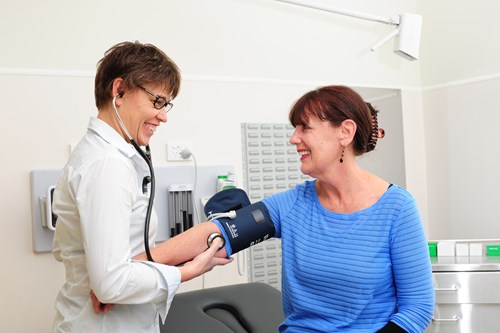 That's why we're delivering Canberra's largest ever healthcare infrastructure project.
The SPIRE Project will deliver a state-of-the-art emergency, surgical and critical healthcare facility on the Canberra Hospital campus.
The new facility will ensure the healthcare needs of our growing and ageing community are met today, and into the future.
With more than $500 million invested in the Canberra Hospital campus, the SPIRE Project will deliver increased capacity across the hospital's adult intensive care, paediatric intensive care, surgical and emergency services. 
Together with existing facilities and several other infrastructure projects underway across Canberra, the SPIRE Project will help meet the increasing demand for complex healthcare services required by our growing, and ageing, population.
ACT Labor committed to the SPIRE Project in 2016 because we guarantee better healthcare as our city grows.
A better hospital for Canberra's northside
Almost 60,000 Canberrans visit our city's northside emergency department each year.
That's why we're upgrading Calvary Public Hospital Emergency Department in Bruce.
ACT Labor's expansion will add 50% more treatment spaces.
The Calvary Public Hospital Emergency Department expansion will also increase the numbers of doctors, nurses and other health professionals in the ED team.
We will employ 40 more health professionals to help you.
The expanded Calvary Public Hospital Emergency Department will open in March 2020.
This follows significant work to expand maternity options at Calvary Public Hospital.